I offer a drumkit repair and building service in the Sevenoaks area with reasonable rates starting at £30 for building/setting up a standard 5 piece drumkit. It can be a daunting task setting up a drumkit if you have little or no experience of drums. There are so many parts including the drumheads, tension bolts and washers, drum shells, hardware (cymbal stands, snare drum stands, hi-hat stand and bass drum pedal)
Email me through the contact page or call me now on 07751 881706 for more information or availability for these services.
I offer a drum repair service with very reasonable rates. There are many parts to the kit that can slip or come loose. Many of these issues are easily rectified yourself from the Hihat cymbals slipping off the Hihat clutch to the bassdrum spring coming loose. There are more involved repairs you may require from changing a drumhead to replacing hardware parts.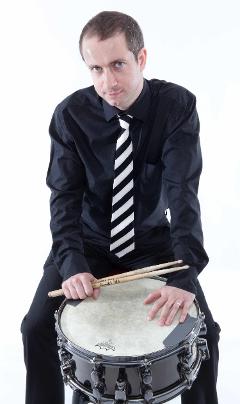 Email me through the contact page or call me on 07751 881706 and we can discuss your repair required and if necessary, I can come and repair any of these issues for you with reasonable rates in the Sevenoaks area.
I often get asked questions about how to fix or repair either the Hi-hat stand or the section that holds the hi-hat cymbals which is called a Hi-hat clutch. There are so many nuts and bolts on the drum kit that is easy for certain parts to come loose over time, this is a very common issue which is easily rectified. See the video below which explains all.